Research
Our faculty experts and scientists are conducting impactful, interdisciplinary research that address critical issues pertaining to food, agriculture, natural resources, youth development and human health. We work where agriculture and the life sciences meet, using advanced research menthods and immersive technology to enhance education, science communication and agricultural literacy and strengthen both urban and rural communities in Texas, the nation and around the globe.
Areas of Research Expertise
Our faculty represent a community of scholars who are conducting extensive research programs in a variety of program areas, collaborating with colleagues across the world from different disciplines.
Research Centers, institutes and Labs
We have faculty in each of these spaces conducting innovative research and outreach to aid in the informed decision making and empowerment of consumers, communities, organizations and businesses.
Science Communications Lab
Virtual Reality Lab
Norman Borlaug Institute for International Agriculture
Center for Conflict and Development at Texas A&M University
ALEC Research News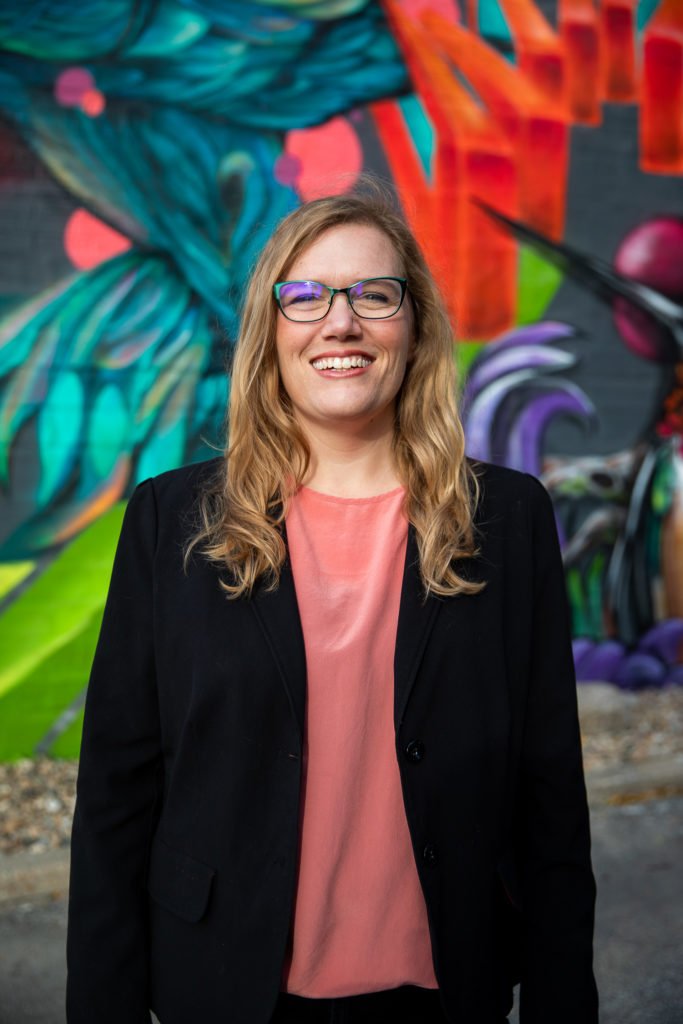 Enhancing communications to better support rural communities
Dr. Dara Wald is an associate professor in the Department of Agricultural Leadership, Education and Communications, bringing her research program that taps into developing a better understanding of communications on pivotal issues affecting rural agricultural communities.
Purchasing decisions: The eyes have it
To communicate effective food messages and better tell agriculture's story, Dr. Matt Baker and researchers in his lab are evaluating eye tracking movement, facial expression, heart rate and other behavioral indicators to reveal consumers' responses to food messages and choices.